Many people are stuck in a state of overwhelm
and stress right now.
Is this YOU???
My name is Mike Borgh and I am a Holistic Healthcare practioner and Energy Shift Facilitator in Sussex, New Brunswick. I am a gifted intuitive and empath who works with the subtle energies of the body to help provide rapid and lasting relief from pain and illness.
I work to empower my clients to bring them to a state of health and wellbeing and to help them to achieve a better understanding of themselves and their place in this world.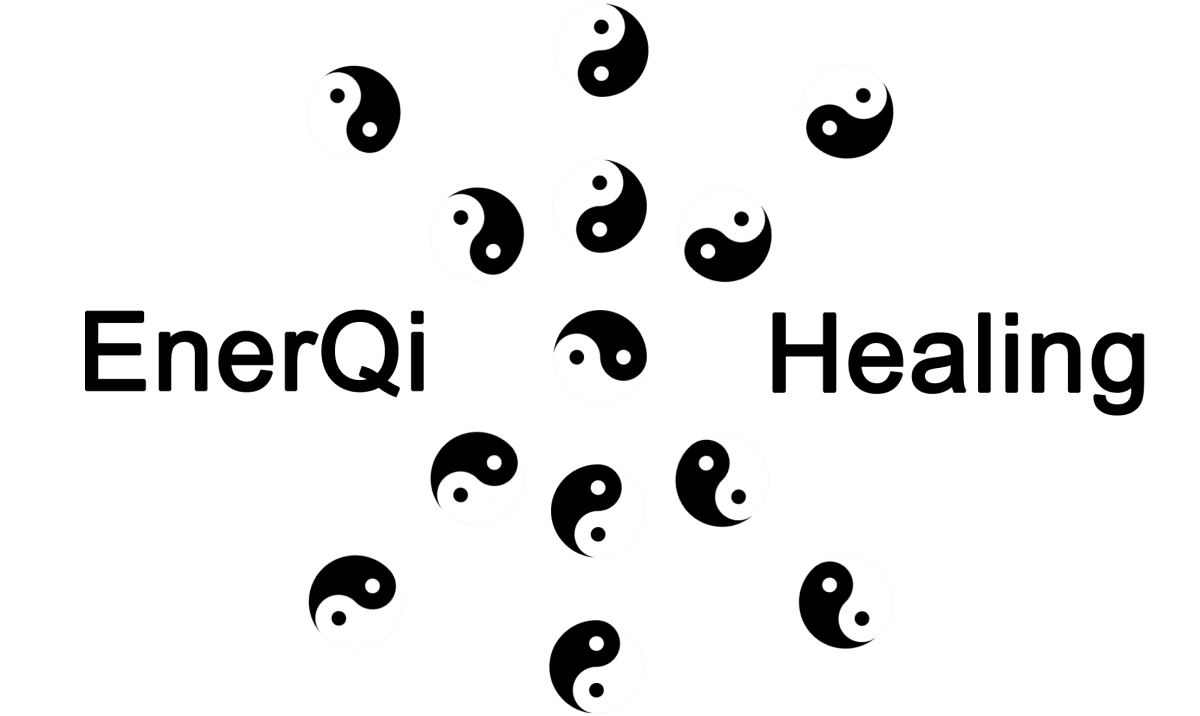 Using subtle techniques we are able to work together to discover the root cause of your chronic pain, dis-ease, emotional struggles as well as the percieved limitations which are present in your life which are creating imbalances within your mind, body and spirit. I have found that the people who get the greatest changes in their lives are the ones who become proactive in their journey towards health and happiness. I take great pride in helping people tap into their bodies natural energies and healing abilities. I do this by showing them how to raise their energetic frequencies, so they can begin to create the life they have always dreamed of.
No matter what symptoms or issues you have, I can help.  
Physical

– chronic pain, inflammantion, arthritis, digestion, sleep problems, dis-ease of any kind etc

Mental/Emotional

– stress, anxiety, anger, addiction, overwhelm, low self esteem/confidence etc

Spiritual

– discovering your drive and passion, releasing percieved struggles and limitations, unlocking you true authentic self, dealing with major life changes etc