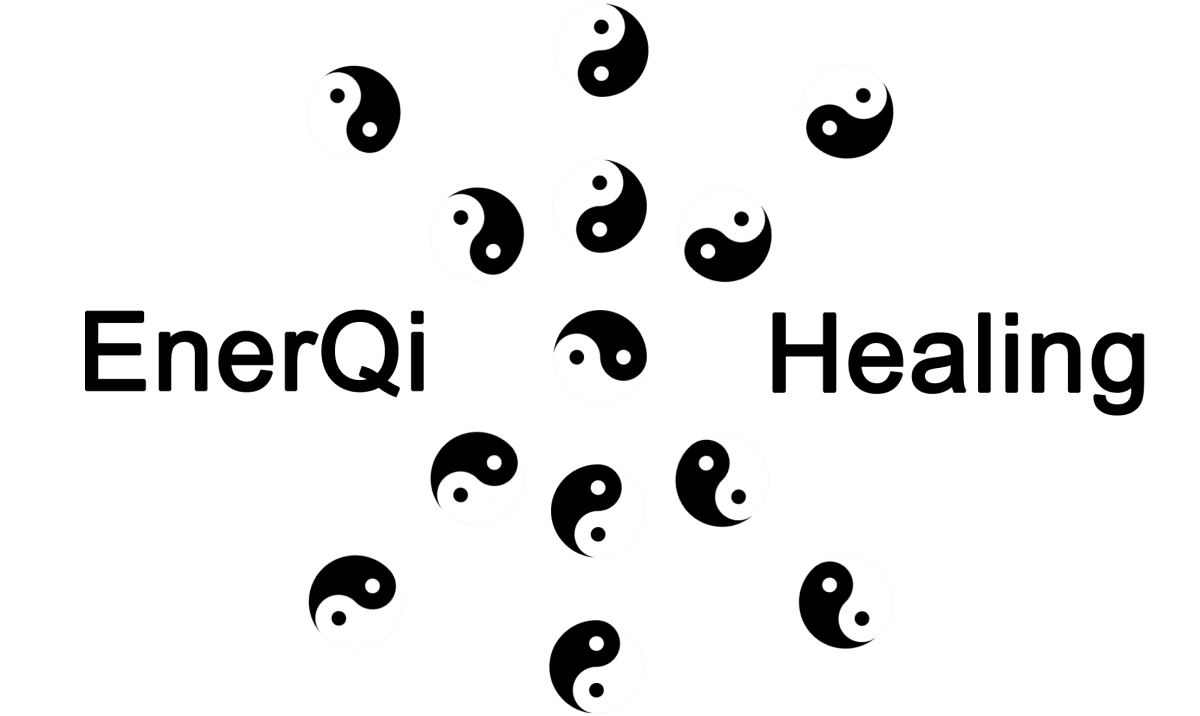 A System of Unlimited Potential
Helping you discover your passion, power
and limitless healing potential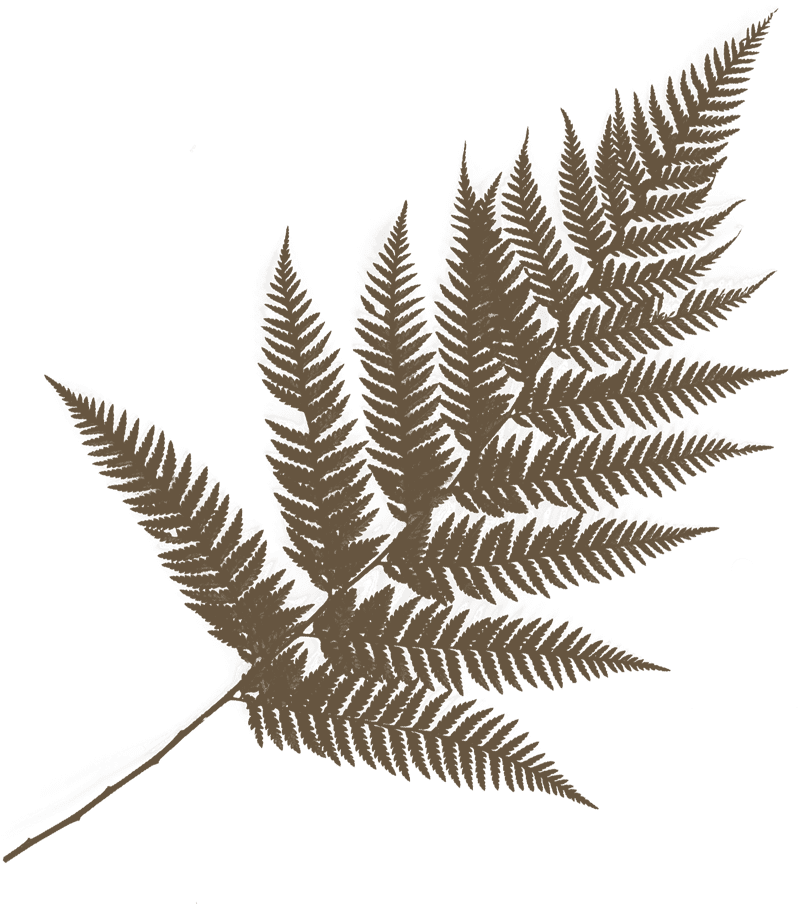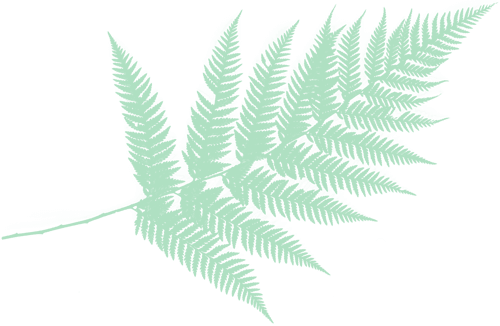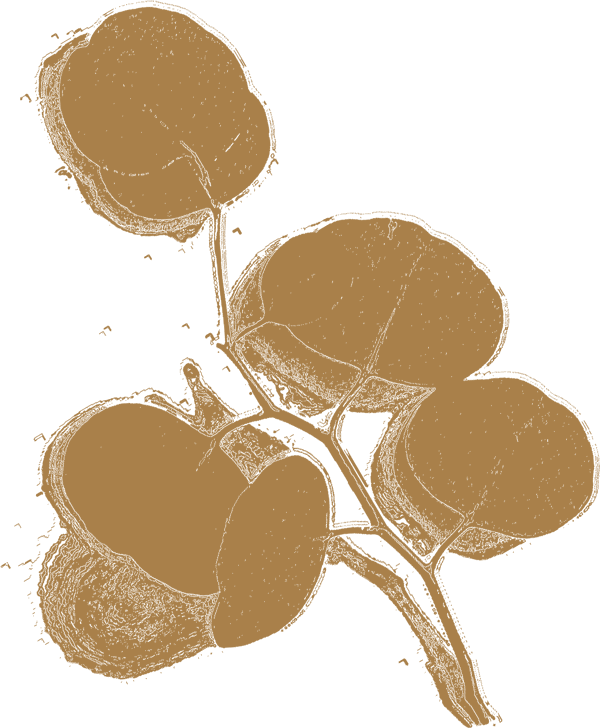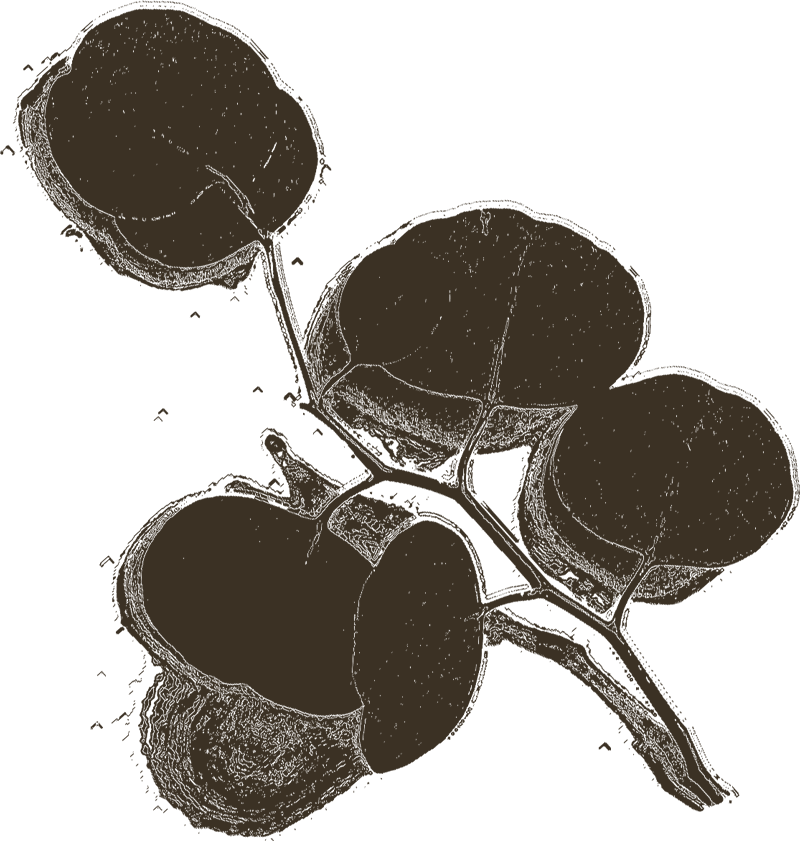 EnerQi Healing
A high frequency Energy approach to health and wellness.  We will help you to uncover and release the traumas and emotions that are trapped in the body which are causing Pain, Disease, Limitations and stuggles in your life.
Skeletal Realignment
Using a subtle energetic approach, you will feel your body and joints shifting back into proper alignment all on their own. Release stuck emotional patterns and traumas that have impacted your bone and joint health. Watch your chronic nagging pain just melt away and feel like a kid again.
Sound Healing
Sound healing is one of the oldest forms of healing in history. Feel the vibrations from our Crystal/Tibetan singing bowls, Didgeridoos, Tongue Drums, Tingshas & Bells as the help to release stress from deep in your body.
EnerQi Healing Mentorship Program
A 14 week intensive one on one apprenictship program
Find your balance, energy &
happiness the natural way.
About Me
I have over 20 yrs of experience in the Natural Healing Industry and extensive training in many various modalities to help you on your journey.  I am also the founder and creator of the EnerQi Healing System and the EnerQi Healing Skeletal Realingment Technique.  As a Mentor, Teacher and Lecturer I have the confidence and skills to help educate and assist you in discovering who you really are. I have a passion to work along side of you to help you uncover the unlimited potiental that exists within you, and to help you find your way back to health and happiness.
Healing is a Journey, Not an end point
We Understand the importance of balance in all areas of our lives and how it leads to health and wellness.  We work along side of you to help you overcome the limitations and stress in your life that is creating disharmony.  With a compassionate and patient approach, you will be heard and assisted on you journey to health. 
1.
Release Stress
Stress is the leading cause of pain and disease in the body. I aim to bring the body back into a state of rest & healing
2.
Restore Communication
Stress disrupts the bodies natural communication systems which leads to overwhelm & disfunction in all areas of the body. Restoring the balance and communication of all cells helps the bodies natural healing mechanisms to activate and do what they are designed to do.
3.
Release Emotional Trauma
Unprocessed emotions and traumas are stored in the cells of our body and begin to break down the healthy functioning of the cell.  Over time this leads to chronic pain and disease.  Using a non invasive approach we are able to gentle release these stored emotions and help the body begin to heal itself, without you having to relive the trauma.
4.
Stimulate Energy (Qi) Flow
Activates and stimulates the flow of Qi (Energy) in the body.  Qi is the energy of life and connection. Life, it is said in the Chinese medical classics, is a gathering of Qi.  A healthy and happy human being is a dynamic but harmonious mixture of all the aspects of Qi that make up who we are.
By connecting on a deeper level to your Qi leads to a greater sense of awareness of self and your surroundings.  People with balanced Qi can quickly fight off a virus,  or bounce back after an injury. They typically have good endurance, digestion, and immunity, as well as a clear state of mind.  They sleep well, wake rested, and are able to complete their daily tasks with ease. 
"I started seeing Mike to address pain in my lower back due to spondylolisthesis, a condition in the spine where the bones shift over one another, which I have had for over 10 years. I've been to chiropractors, acupuncturists, massage therapists and energy practitioners. After one treatment from Mike, within a day I felt better than I ever did after 10 visits to the chiropractor. I continue on the path to pain management and healing with Mike's unique energy balancing modality, and am grateful for the mobility that improves each day."
"Mike has an amazing gift, and with it, tremendous patience and warmth. I could not have asked for a better mentor to have taught and guide me through some pretty amazing life experiences"
"All I can say is wow wow wow! I did a 1 hour session last night and feel lighter and more relaxed. My sinus problem I had is now gone and I can breathe deeper fuller breaths.My body feels much more aligned and my sleep afterwards was uninterrupted. If you're looking for a stress relief or a boost in awareness Mike is your guy. Beyond happy with the session."
Location
25 Queen St
Sussex, NB, E4E 2A4
Clinic Hours
Monday – Tuesday: 6pm – 8:30pm
Wednesday – Friday: 9am – 8pm
Saturday: 9am – 1pm
Store Hours
Monday – Wednesday: 10am – 6pm
Thursday – Friday: 10am – 9pm
Saturday: 10am – 5pm
Sunday: 12pm – 5pm