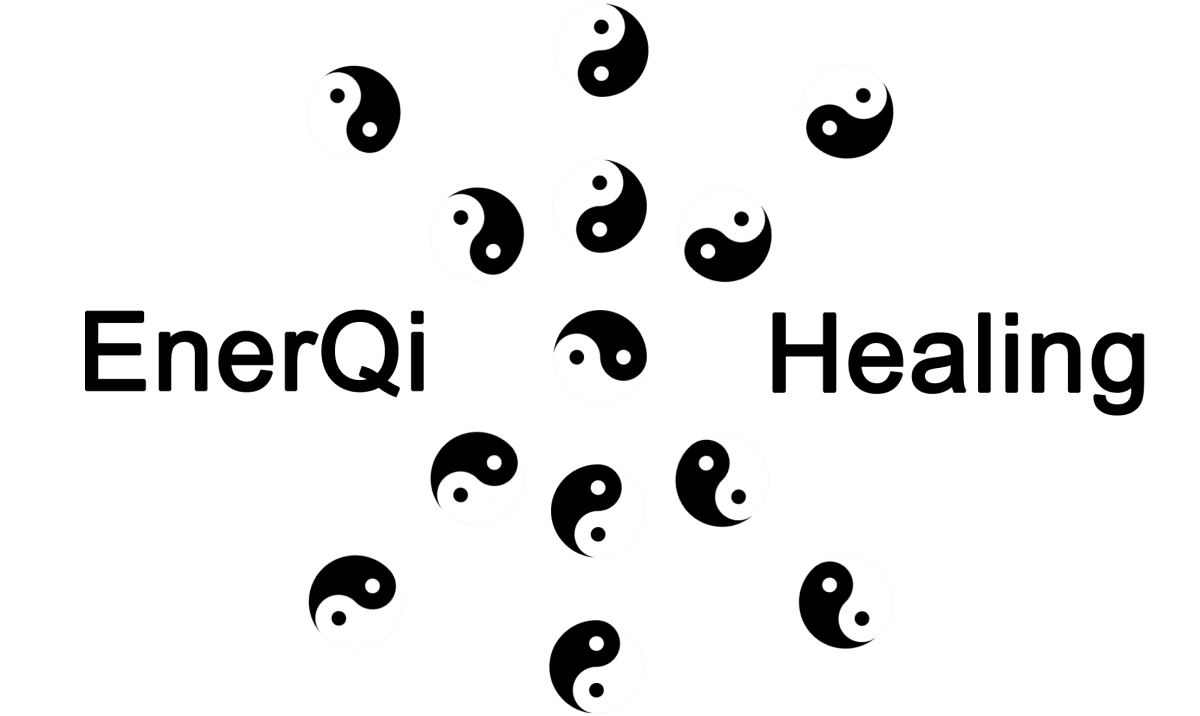 The Amazing thing about the work we do, is that there is no "SET" treatment protocol in place in order to help us address your concerns.
With over 25 years of professional experience, and being trained in over 60 different techniques and approaches, we have a wide variety of different tools in our tool box that allow us to best assist you and YOUR situation.  Therefore, each session is different and UNIQUE TO YOU.
We understand the direct relation of all aspects of our being and how they impact our health and wellness.  Our physical symptoms are at the end of a long line imbalance and trauma in our lives.  Because of this, we need to not only look at and address the physical body, but also the mental (thoughts and beliefs), emotional and spiritual aspects of our being.
We will work with you to help uncover and surface the ROOT cause of the issues and symptoms you are experiencing, and assist you to move beyond the limitations created by these, and assist you to move forward and create the experience you wish to have in life.  We can only overcome these limitations by bringing awareness of them forward to your conscious mind.
Insurance receipts are available for all treatments
Direct billing for Blue Cross

EnerQi Healing
Our signature high frequency treatment. We will work to uncover the root cause of the issues & symptoms you are presenting with

Skeletal Realignment
A gentle and non-invasive approach to help your body move itself back into proper alignment

SAC-Spiritual Alignment Connection
This simple yet powerful no-touch technique has the ability to open you up to levels of awareness you have only read about

EnerQi Healing Mentorship Program
Learn the EnerQi Healing System in this 14-week intensive training

Sound Healing
Using the healing vibrations of crystal and Tibetan singing bowls, didgeridoos, & other instruments
EnerQi Healing
A system of Unlimited Potential
Our Signature treatment here at EnerQi Healing.  This system was developed by Mike Borgh, based on his many years of experience and extensive study in the fields of Health, Energy Medicine, Chinese Medicine Theory, Quantum Physics, Conscious Awareness & Expansion and the connection of your Mind/Body/Spirit.
You will be guided into a deep relaxed place within yourself.  Using safe and gentle high frequency energies, we will work to uncover the root cause of the issues and symptoms you are presenting with.  With a big tool box of techniques and simple approaches, we will work together to unravel the trapped and stored traumas and emotions in the body, utilizing a high frequency healing vibration generated through the facilitator.  This allows the body to safely and effectively release the stressors from the body and helps to reactivate the natural healing mechanisms of the body.
Enhance Spiritual Connection
The EnerQi Healing Skeletal Realignment technique has been yielding some truly amazing results. Using a subtle and gentle touch, you will feel your body and joints shifting back into proper alignment all on their own.  We will uncover and release the stuck emotional patterns and traumas that have been stored in you joints, creating the chronic pain and discomfort you have been experiencing. Watch your chronic nagging pain just melt away and feel like a kid again.
Many clients have seen many of their postural issues correct themselves after only one session. Deep seated emotional traumas have been released, Long standing chronic pain disappeared, and their range of motion increased and/or even fully restored.
Spiritual Alignment Connection
Requires 5 treatments in 2.5 weeks to experience the amazing gift of the SAC treatment protocol.
This simple yet powerful no-touch technique has the ability to open you up to levels of awareness you have only read about. It will take you personal growth and spiritual journey to a whole new level, by helping you to unlock your real gifts.
The S.A.C. is a high Vibrational Light Energy, which assist in Shifting your Vibrational Frequency, allowing you the Space for the Clearing of Trapped Emotional Patterns.
It also Stimulates and Activates your Dormant DNA Strands, propelling you closer to your Home Frequency, which is our natural state of love. (Oneness with the Universe).
Sound Healing
Restore you body back to its natural healthy vibration
Sound Healing is like a massage for every muscle, organ and cell in your body.  Allow the soothing vibrations release the stress and tension from your body.  Unprocessed emotions and traumas create tension in the body which manifest as physical symptoms and pain.  The vibrations created through the sound immersion experience help to reset the healthy energetic frequency of the body, allowing it to begin to find peace and balance once again
.Sound healing has been shown to reduce the symptoms of stress and anxiety, decrease pain and induce deep states of relaxation
During our Sound Healing sessions you will be guided in to a meditative place and we facilitate the experience using a selection metal and crystal singing bowls, an assortment of didgeridoos, tingshas and drums.
Decrease Stress & Anxiety
EnerQi Healing Mentorship Program
Nulla quis lorem ut libero malesuada feugiat curabitur non nulla sit convallis quis ac lectus amet nisl tempus.
"I started seeing Mike to address pain in my lower back due to spondylolisthesis, a condition in the spine where the bones shift over one another, which I have had for over 10 years. I've been to chiropractors, acupuncturists, massage therapists and energy practitioners. After one treatment from Mike, within a day I felt better than I ever did after 10 visits to the chiropractor. I continue on the path to pain management and healing with Mike's unique energy balancing modality, and am grateful for the mobility that improves each day."
"Mike has an amazing gift, and with it, tremendous patience and warmth. I could not have asked for a better mentor to have taught and guide me through some pretty amazing life experiences"
"All I can say is wow wow wow! I did a 1 hour session last night and feel lighter and more relaxed. My sinus problem I had is now gone and I can breathe deeper fuller breaths.My body feels much more aligned and my sleep afterwards was uninterrupted. If you're looking for a stress relief or a boost in awareness Mike is your guy. Beyond happy with the session."
Location
25 Queen St
Sussex, NB, E4E 2A4
Clinic Hours
Monday – Tuesday: 6pm – 8:30pm
Wednesday – Friday: 9am – 8pm
Saturday: 9am – 1pm
Store Hours
Monday – Wednesday: 10am – 6pm
Thursday – Friday: 10am – 9pm
Saturday: 10am – 5pm
Sunday: 12pm – 5pm