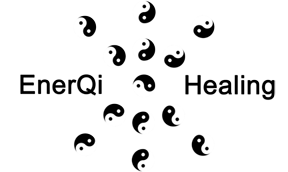 Skeletal Re-Alignment
Do you suffer from CHRONIC PAIN? Feel like your body is out of alignment?
Are you looking to become more flexible with increased mobility?
———————————
The NEW EnerQi Healing Skeletal Realignment technique was has been yielding some truly amazing results. You will feel your body and joints shifting back into proper alignment all on their own. Release stuck emotional patterns and traumas that have impacted your bone and joint health. Watch your chronic nagging pain just melt away and feel like a kid again.
All clients in the trial runs have seen many of their postural issues correct themselves after only 1 session. Deep seated emotional traumas have been released, Long standing chronic pain disappeared, and their range of motion increased and/or even fully restored.
"As soon as I walked out of the shop instantly I felt like my steps were lighter and doing motions that have been hurting me (i.e. putting on my seat belt) are almost gone. It's just hard to describe the powerful feeling … super intense!"
~R.M. Sussex NB
Insurance receipts available and direct billing for Blue Cross
Book your session today
http://www.enerqihealing.ca/book-now